Early Intervention Services
Early Intervention Service
Vision



Our vision is to provide the highest quality early intervention services. We believe that with the appropriate supports, children with additional needs and developmental delays can reach their full potential. At Let's Learn, we give each child an enjoyable learning experience to help develop the skills that allow them to be the best they can be. 
About 
Let's Learn provides tailored holistic programmes to meet clients' needs, taking family, school and life circumstances into consideration. Programmes are based on the principles of Applied Behaviour Analysis (ABA), an evidence based intervention for children with autism and developmental delays. Goals are individualised to target a broad range of skills including communication, independence, academic, play, social and fine and gross motor skills.
Autism and early intervention
Our early education programmes are designed to support your child's learning, behaviour and development.  Programmes begin with an assessment to get to know your child, identify their strengths and challenges and establish goals.
Professional workshops
Our training and workshop programmes focus on upskilling professionals, such as teachers and early years practitioners, to better understand and manage challenging behaviour using evidence based approaches.
online Supervision
BCBA supervision is provided for students accruing their experience hours to become Board Certified Behaviour Analysists or to BCaBAs who are maintaining their accreditation.
Looking for more?
Not everyone knows what type of service is suitable for their situation. Please get in touch if you would like to discuss service options to suit your needs.
We are more than happy to answer any questions you might have.
Maureen was our son's Applied Behavioural Analysis (ABA) Program Supervisor for 3 years and was, quite simply, a very special person to work with. Maureen led a team of therapists and we were extremely grateful for the outstanding results that she and her team achieved.

Maureen provided amazing guidance and support and was always available to answer our questions and provide comfort and inspiration, in a reasoned and calm, empathetic manner. She has a fantastic rapport with children and our son looked forward to every session with her, often being disappointed when it ended but always looking forward to the next one.

We unreservedly recommend Maureen as she is a highly-skilled, dependable, enthusiastic, caring individual who has achieved incredible results for our son and brought enormous joy to our family. We will be forever grateful for all that she has done for us and will always look back fondly to the time when we were fortunate enough to have Maureen in our lives.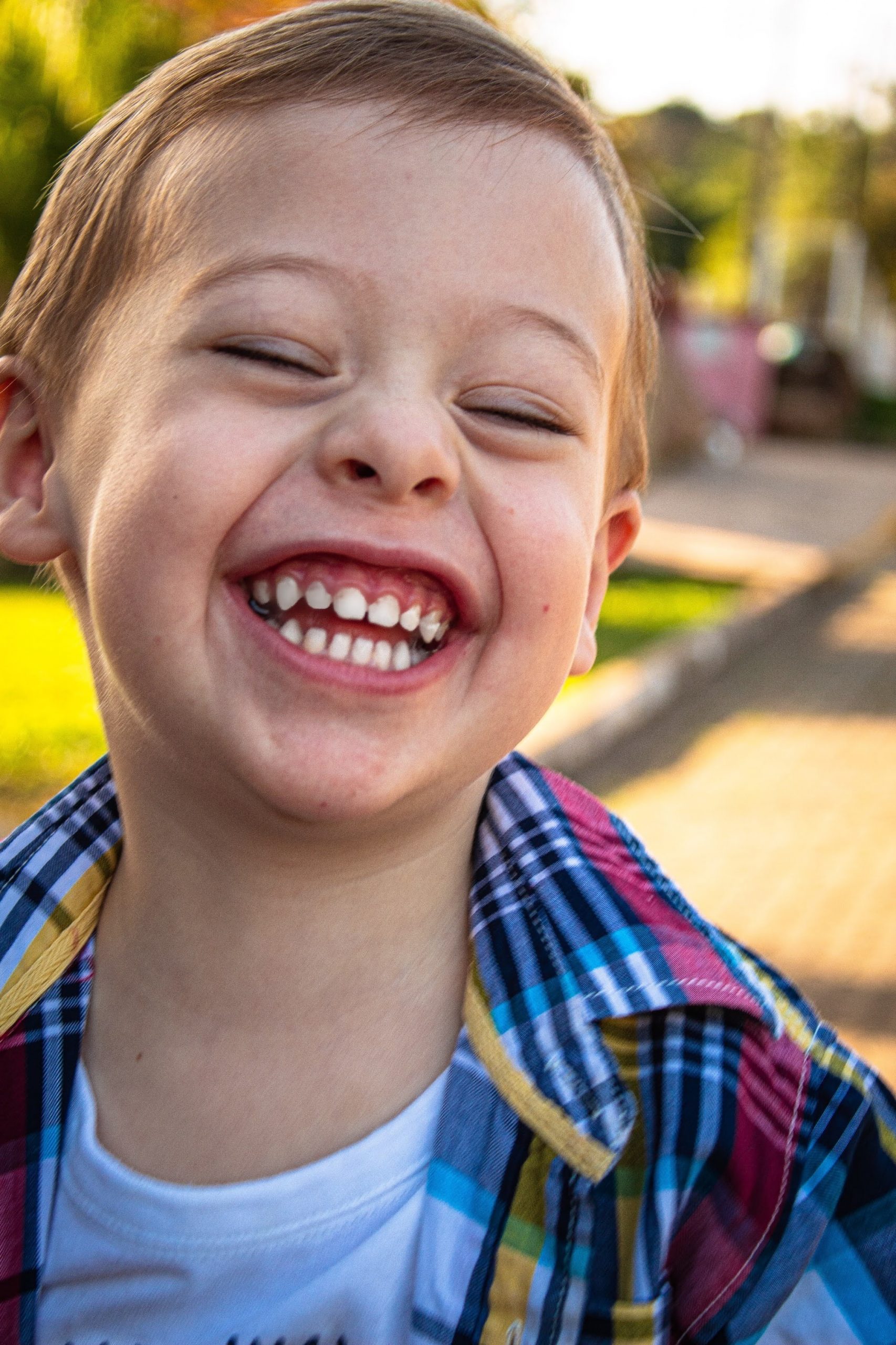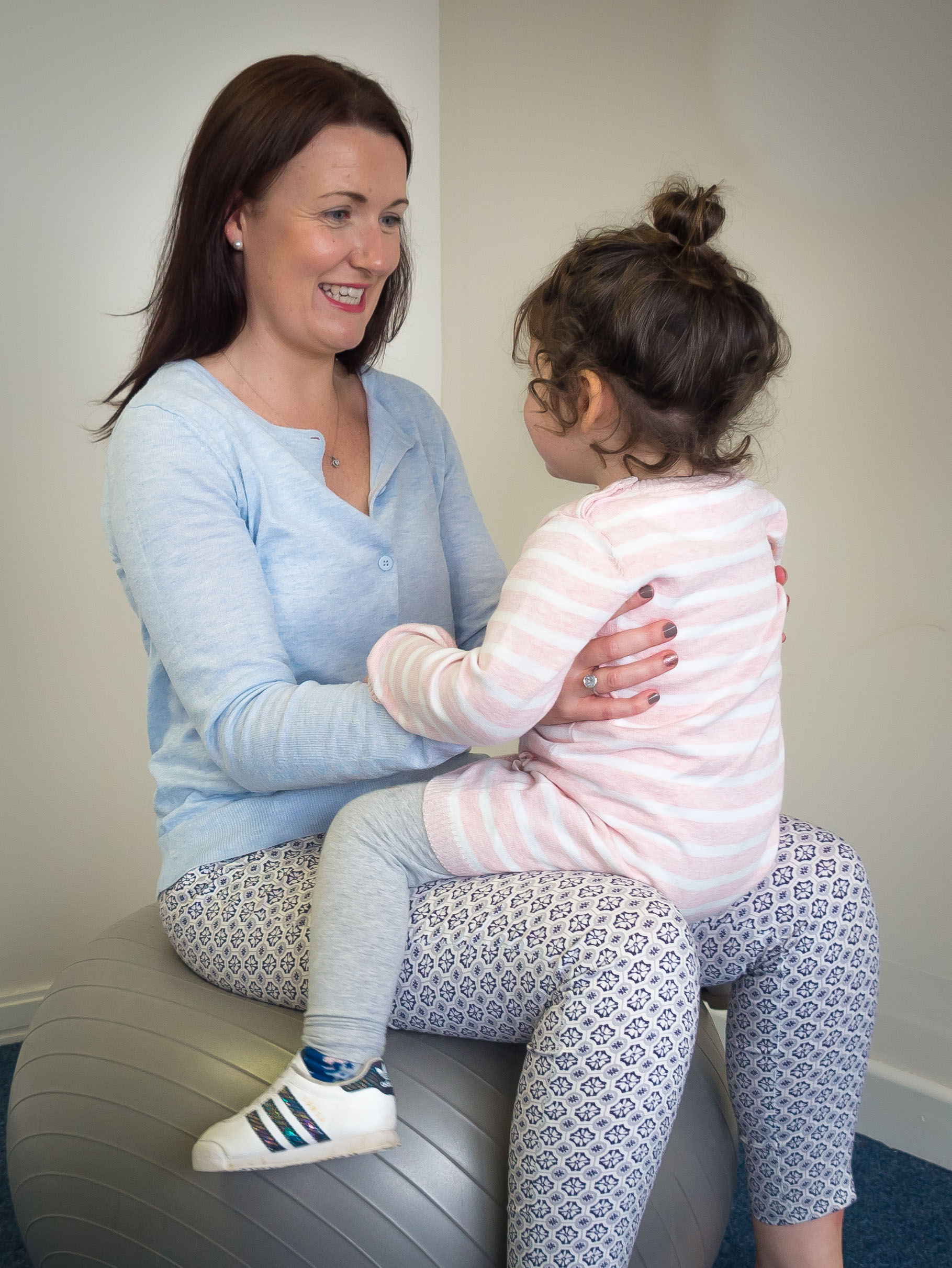 Lets Learn, Founder
Maureen Gleeson
Maureen is a Board Certified Behaviour Analyst (BCBA) with over 15 years' of experience working with children with additional needs. She provides individualised, evidence-based programs, tailored to meet clients' needs targeting communication, social skills, self-help skills, play skills, gross and fine motor skills, behaviour and pre-academic skills.